Financial Planning Team
A full-service, boutique asset management and financial planning team in Ottawa dedicated to providing superior and professional wealth management for our clients over their entire lifetime.  We help our clients achieve their goals and dreams across all facets of life.
Working With Us
Choosing the right financial advisor is a very personal decision and one that can change your future. Whether you have complex financial matters, are seeking comprehensive advice for all your financial needs, or just need someone to bounce ideas off.
Everyone wants a comfortable financial journey.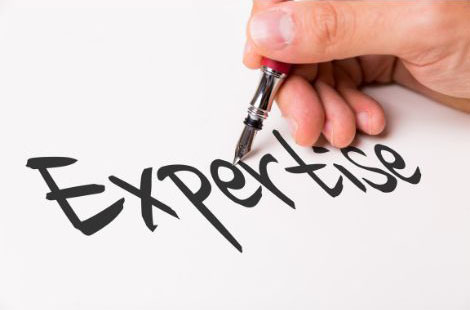 WHAT WE DO
Connecting YOU to Expertise
Our approach is holistic – we'll give you better insight into your financial opportunities with end-to-end financial solutions and access to a broad range of services from our internal team and through our relationships with external industry leaders. Our holistic approach covers the many dimensions of wealth including Portfolio Management, Asset Management, Liability Management, Retirement Planning, Tax Planning, Risk Management (Insurance), Estate Planning and Legacy Planning.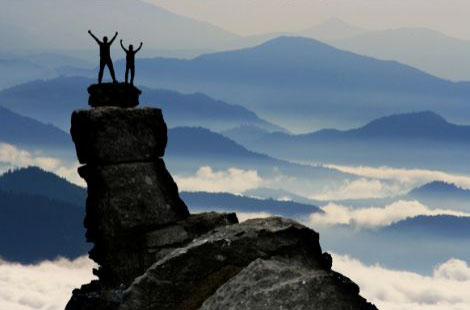 WHEN YOU'RE READY
Retire with Confidence
We have retirement solutions designed to help withstand economic volatility, giving you confidence that you can prosper in constantly changing markets. We offer competitive investment returns, tax efficient income stream options and investment protection solutions that help create a smoother ride in all market conditions, so you're free to enjoy life in retirement.
CORPORATE SOCIAL RESPONSIBILTY
Doing More of What Matters
We strongly believe in giving back. That's why we're helping grow vibrant and sustainable communities through a range of corporate responsibility programs and initiatives, including an internally developed socially responsible investing and ESG (environmental, social and governance) model portfolio for clients who feel aligned with that approach and knowledge in legacy giving and tax-efficient charitable giving of appreciated investments.
Ready to Connect Your Present to Your Future?